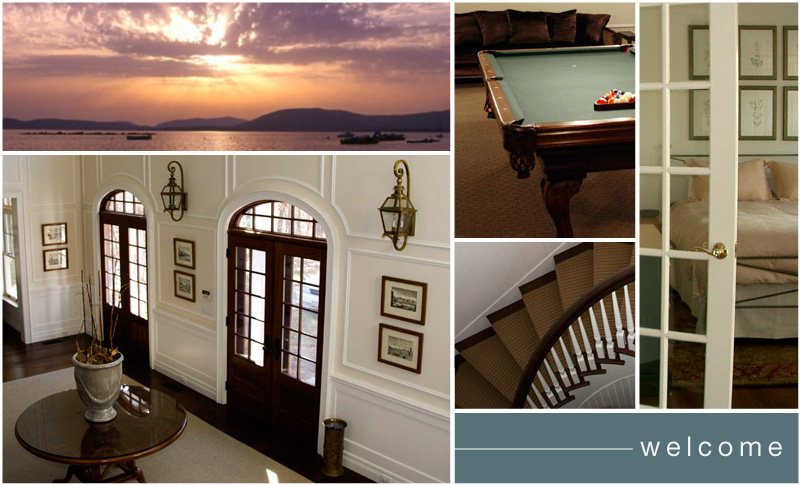 The Residences of Bridgehampton
Take a tour of our two luxurious properties, located in the beautiful beach resort of Bridgehampton, New York. About a two hour drive from New York City, our properties are available for rent year round, and are perfect for large groups vacationing, families hosting a reunion, or the perfect setting for a business function. The tranquility found during your stay at one of our privately owned homes makes for a memorable vacation, anytime of year. Bring your favorite books, go shopping, dine at some of the finest restaurants, go sightseeing, and relax in style.
All of our homes are environmentally conscious and smoke free. We maintain our properties to a high level of quality in order to make your stay unforgettable.
View local beach information
Bridgehampton North: Post-Modern Luxury